Local Partnership Brings Innovative Solution to Life
Mitsubishi Heavy Industries Air-Conditioners Australia, Pty. Ltd (MHIAA) have formalised a partnership with turnkey HVAC solution providers, Mass Electronics Group (Mass Electronics) to deliver the local relay model for its latest zoning solution, FlexiZone.
Thanks to the MH-4ZRM relay modules (version 1 and 2) provided by Mass Electronics, FlexiZone can now be easily integrated into MHI's ducted air conditioning systems and offers the enhanced flexibility of turning individual zones on or off as needed. Interestingly, versions 1 and 2 were developed in just three years.
The partnership first formed in 2019, John Bolger, GM Service and Technical for MHIAA says: "Our company was in search of a local hardware manufacturer for our 4-zone relay model. We required a plug-and-play solution and looked for an innovative, cost-effective, quality solution. This solution was specifically developed with the Australian market in mind."
Bolger adds that majority of the partnership implementation took place during the COVID-19 pandemic, but the team still managed to roll it out effectively.
"Throughout the pandemic we have prioritised stock availability, service and communication for customer peace-of-mind."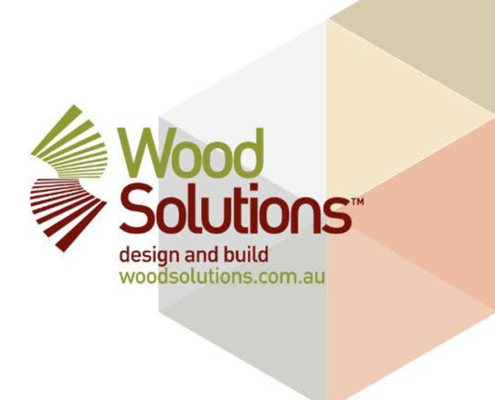 https://ancr.com.au/wp-content/uploads/2023/11/woodsolutions_.jpg
952
1080
ANCR
https://ancr.com.au/wp-content/uploads/2018/04/ancr_logo_spaced.png
ANCR
2023-11-28 14:14:31
2023-11-28 14:16:08
Forest and Wood Products Industry Takes Centre Stage in Achieving Net-Zero Emissions by 2050 with Innovative Three-part Carbon Series

https://ancr.com.au/wp-content/uploads/2023/11/NEXTDC.jpg
116
402
ANCR
https://ancr.com.au/wp-content/uploads/2018/04/ancr_logo_spaced.png
ANCR
2023-11-23 09:07:27
2023-11-23 09:07:31
NEXTDC breaks ground on $80 million Data Centre, D1 Darwin, providing critical infrastructure for the NT's Digital Territory Action Plan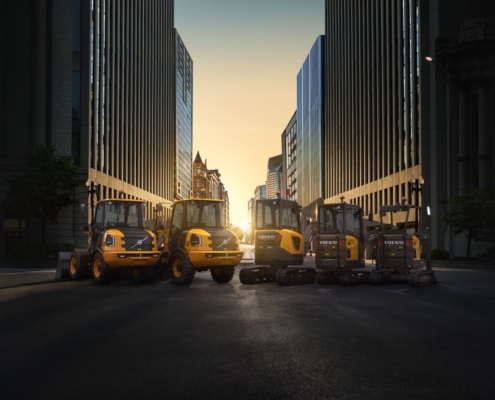 https://ancr.com.au/wp-content/uploads/2023/11/VolvoCE-introduces-first-zero-emission-machines1.jpg
1024
1024
ANCR
https://ancr.com.au/wp-content/uploads/2018/04/ancr_logo_spaced.png
ANCR
2023-11-22 10:34:50
2023-11-22 10:35:10
Volvo Construction Equipment introduces first zero-emission machines to Australia
https://ancr.com.au/wp-content/uploads/2023/11/5-Slough-Ave-Silverwater_web.jpg
720
1080
ANCR
https://ancr.com.au/wp-content/uploads/2018/04/ancr_logo_spaced.png
ANCR
2023-11-21 15:46:28
2023-11-21 15:46:33
Hume Building Products secures prime industrial space from Lendlease in Silverwater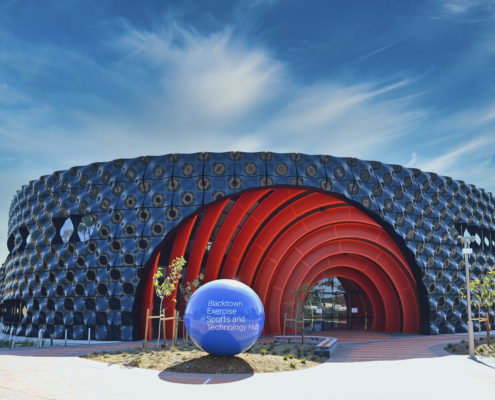 https://ancr.com.au/wp-content/uploads/2023/11/BCC_BEST_Comm_Cal23-22-scaled.jpg
1703
2560
ANCR
https://ancr.com.au/wp-content/uploads/2018/04/ancr_logo_spaced.png
ANCR
2023-11-21 14:30:05
2023-11-21 14:38:38
Blacktown City's $100-million BEST officially opened by Olympic legend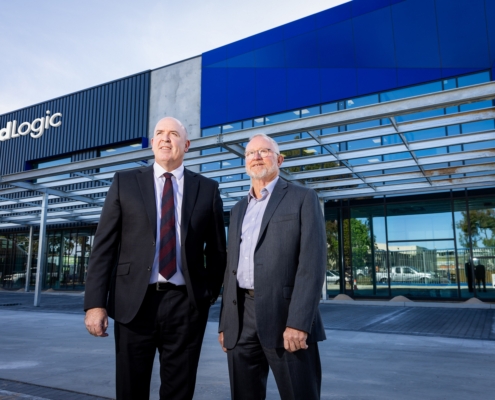 https://ancr.com.au/wp-content/uploads/2023/11/Image_Craig-Lockhart-and-Jeff-Cannan_02-scaled.jpg
1708
2560
ANCR
https://ancr.com.au/wp-content/uploads/2018/04/ancr_logo_spaced.png
ANCR
2023-11-07 15:19:04
2023-11-21 15:24:50
Cold Logic to construct and install cold and cool rooms for the Hunter class frigates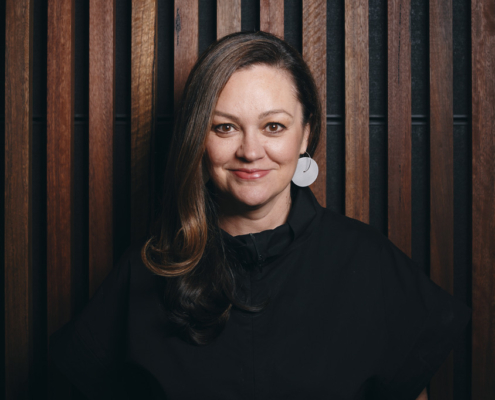 https://ancr.com.au/wp-content/uploads/2023/11/C_210809_N12_medium.jpg
1125
844
ANCR
https://ancr.com.au/wp-content/uploads/2018/04/ancr_logo_spaced.png
ANCR
2023-11-02 11:03:26
2023-11-02 11:03:34
Embracing Sustainable Construction: Rethinking and Relifing Our Cities for a Greener Future