Please feel free to wander around site (no PPE required).
Industry News
Keep up to date with the conversations happening in the construction, property and development industry, across all sectors.
Looking for your new home, investment property or commercial/retail tenancy? Check out the newest property listings from the premier developers and builders in Australia.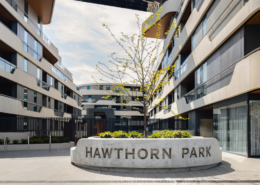 Dahua Group
https://ancr.com.au/wp-content/uploads/2021/11/269A0201-Edit.jpg
720
1080
ANCR
https://ancr.com.au/wp-content/uploads/2018/04/ancr_logo_spaced.png
ANCR
2021-12-06 14:05:00
2021-12-01 12:35:58
Hawthorn Park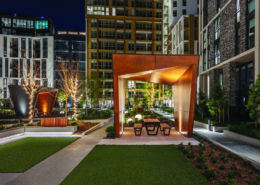 Mirvac
https://ancr.com.au/wp-content/uploads/2021/12/Final-Retouched_Courtyard-Photo_Hero-Image.jpg
680
1080
ANCR
https://ancr.com.au/wp-content/uploads/2018/04/ancr_logo_spaced.png
ANCR
2021-12-06 10:30:00
2021-12-01 12:19:27
Pavilions by Mirvac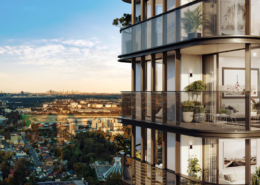 Aland
https://ancr.com.au/wp-content/uploads/2021/12/16_Parkes_View03_Facade-Cutaway-Sunset_FINAL_2.jpg
720
1080
ANCR
https://ancr.com.au/wp-content/uploads/2018/04/ancr_logo_spaced.png
ANCR
2021-12-05 13:52:00
2021-12-01 12:08:34
Paramount on Parkes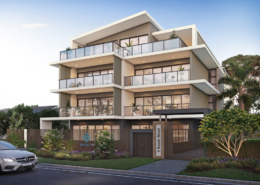 Rise Property Group
https://ancr.com.au/wp-content/uploads/2021/11/Beach-St.jpg
720
1080
ANCR
https://ancr.com.au/wp-content/uploads/2018/04/ancr_logo_spaced.png
ANCR
2021-12-05 10:30:00
2021-12-01 12:10:10
9 Beach Street, Huskisson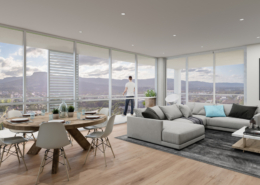 Rise Property Group
https://ancr.com.au/wp-content/uploads/2021/11/Living-West_Final-new-1.jpg
608
1080
ANCR
https://ancr.com.au/wp-content/uploads/2018/04/ancr_logo_spaced.png
ANCR
2021-12-04 14:30:00
2021-12-01 12:37:20
Rise on Gipps