Unveiling Innovative Safety Solutions: The 2023 Workplace Health & Safety Show Attracts Over 2,300 Professionals
Proving that workplace safety and wellbeing are top of mind for Australian businesses, the Workplace Health & Safety Show has confirmed that 2,357 visitors attended its Sydney event this year – 30% more than attendees in 2022.
The 2023 Workplace Health & Safety Show was a huge success, with a strong turnout from occupational health and safety professionals representing the building and construction industry, manufacturing, transport and logistics, health and pharmaceutical, agriculture, waste management, as well as the education sphere," says Marie Kinsella, CEO of the International Conference & Exhibition (IEC) Group – the organisers of the Show.
The Show's extensive free education program which included seminars, panel discussions and workshops, provided a comprehensive briefing on the latest regulatory changes, employer obligations, best practices and industry innovations. "The Show proved to be the perfect platform for shared learning and dynamic discussion, with seminar theatres packed to capacity," adds Kinsella. In addition, visitors and participants benefitted from the networking opportunity and in-person engagement with prospective customers and industry partners.
Local government as well as prominent safety associations and industry bodies were among the sponsors and speakers, including the Australian Institute of Health and Safety (AIHS), the Working At Height Association (WAHA), SafeWork NSW. In addition, the Show secured the support of a range of high-profile sponsors, including, Skytrust, SHOWA, HSI Donesafe, JESI, Occphyz, EcoPortal, Cm3 Contractor Management, Ascom, Heart & Brain Works, Jobfit, Roadsense AU, Molemap, Etiscope, Preventure, Vitality Works, Dettol and Alcolizer. "This is a phenomenal testament to the quality of our Show," explains Kinsella.
The Show's trade expo featured 150 leading hygiene and safety brands, including the likes of SC Johnson, KameLo, Natural Cool Air, Schmalz, Work Healthy Australia, Anchor Safe, the Black Dog Institute, Fleet Safe, Global Safety Index – and many more. These companies showcased the latest in occupational health and safety products, services and solutions, including cutting-edge technology innovations such as wearable sensors, mobile apps and cloud-based software systems. "This expo catered to every aspect of workplace safety and worker wellbeing, from hygiene to PPE and safety gear, road safety, skin safety and psychosocial wellness," states Kinsella. Congratulations are extended to Dettol Pro Solutions, who won the award for the Best Stand, with their extensive array of hygiene products.
In 2024, we are expecting an even bigger Workplace Health & Safety Show, taking place from 22-23 May in Melbourne and then from 18-19 September in Sydney," concludes Kinsella. "Building on the exciting momentum gained this year, we are anticipating that the 2024 Shows will offer even more exhibitors, high-profile presenters and more visitors."
For more information about the Workplace Health & Safety Show, visit www.whsshow.com.au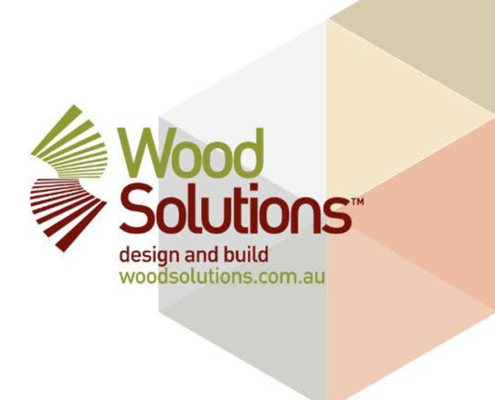 https://ancr.com.au/wp-content/uploads/2023/11/woodsolutions_.jpg
952
1080
ANCR
https://ancr.com.au/wp-content/uploads/2018/04/ancr_logo_spaced.png
ANCR
2023-11-28 14:14:31
2023-11-28 14:16:08
Forest and Wood Products Industry Takes Centre Stage in Achieving Net-Zero Emissions by 2050 with Innovative Three-part Carbon Series

https://ancr.com.au/wp-content/uploads/2023/11/NEXTDC.jpg
116
402
ANCR
https://ancr.com.au/wp-content/uploads/2018/04/ancr_logo_spaced.png
ANCR
2023-11-23 09:07:27
2023-11-23 09:07:31
NEXTDC breaks ground on $80 million Data Centre, D1 Darwin, providing critical infrastructure for the NT's Digital Territory Action Plan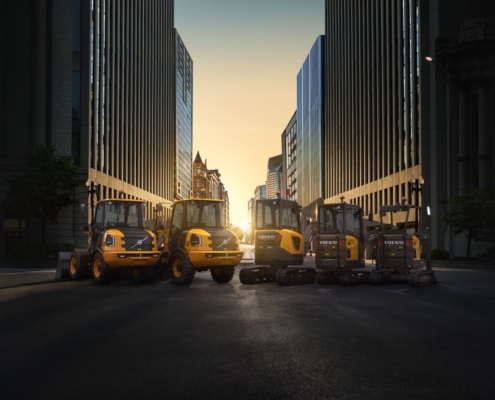 https://ancr.com.au/wp-content/uploads/2023/11/VolvoCE-introduces-first-zero-emission-machines1.jpg
1024
1024
ANCR
https://ancr.com.au/wp-content/uploads/2018/04/ancr_logo_spaced.png
ANCR
2023-11-22 10:34:50
2023-11-22 10:35:10
Volvo Construction Equipment introduces first zero-emission machines to Australia
https://ancr.com.au/wp-content/uploads/2023/11/5-Slough-Ave-Silverwater_web.jpg
720
1080
ANCR
https://ancr.com.au/wp-content/uploads/2018/04/ancr_logo_spaced.png
ANCR
2023-11-21 15:46:28
2023-11-21 15:46:33
Hume Building Products secures prime industrial space from Lendlease in Silverwater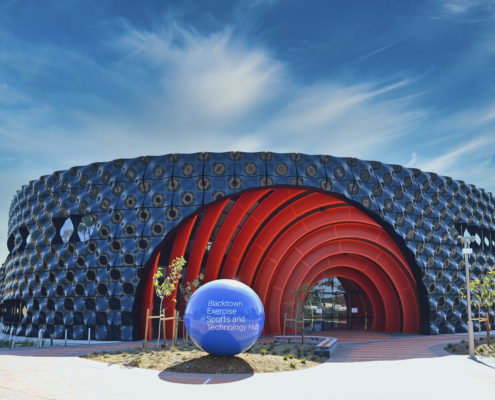 https://ancr.com.au/wp-content/uploads/2023/11/BCC_BEST_Comm_Cal23-22-scaled.jpg
1703
2560
ANCR
https://ancr.com.au/wp-content/uploads/2018/04/ancr_logo_spaced.png
ANCR
2023-11-21 14:30:05
2023-11-21 14:38:38
Blacktown City's $100-million BEST officially opened by Olympic legend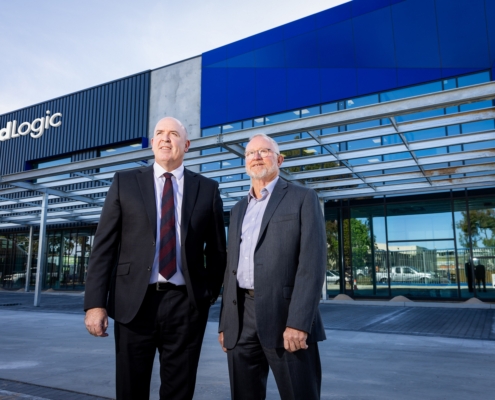 https://ancr.com.au/wp-content/uploads/2023/11/Image_Craig-Lockhart-and-Jeff-Cannan_02-scaled.jpg
1708
2560
ANCR
https://ancr.com.au/wp-content/uploads/2018/04/ancr_logo_spaced.png
ANCR
2023-11-07 15:19:04
2023-11-21 15:24:50
Cold Logic to construct and install cold and cool rooms for the Hunter class frigates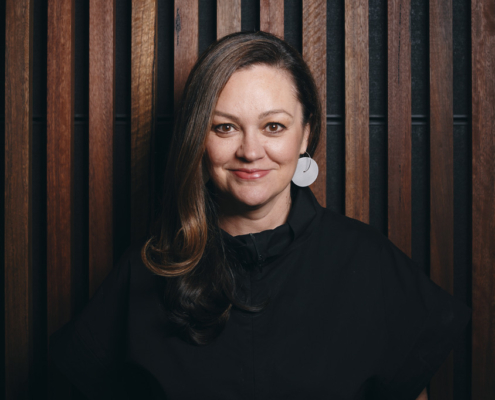 https://ancr.com.au/wp-content/uploads/2023/11/C_210809_N12_medium.jpg
1125
844
ANCR
https://ancr.com.au/wp-content/uploads/2018/04/ancr_logo_spaced.png
ANCR
2023-11-02 11:03:26
2023-11-02 11:03:34
Embracing Sustainable Construction: Rethinking and Relifing Our Cities for a Greener Future