Staying ahead of the curve with Digitised Institutional Memory
OpEd – Bob Bryant (Executive Vice President, Asia Pacific & Japan InEight)
Budget, schedule and risk are always under intense scrutiny in capital projects. Few projects are the same, with different timelines, locations, regulations, supply chains and materials.
With the high rate of talent turnover, growth in infrastructure demand, changing standards to comply to, and disruptions in the supply chain, construction companies today have to compete, innovate and deliver high quality projects under extreme pressure.
A big part of the solution is in formalising a company's Institutional Memory –its tangible (project data) and intangible (skills and special techniques) knowledge. Yet, the industry is 'among the slowest to digitise and innovate.'
Teams are busy creating outputs and deliverables every day. The working documents and final versions of estimates, schedules, plans and contracts are often forgotten about. That vast wealth of knowledge deserves to be captured and applied to future work for the organisation.
Institutional memory combines risk learnings and strategies from past project delivery and the outcomes of applying them. Capturing, organising and digitising this data reduces the knowledge gap between multi-generational workforces, and enables teams to access and input real-time insights to minimise risk, improve operational efficiency, control project costs and form innovative strategies for new projects.
AI can be applied to streamline proccesses, automate scheduling, allocate resources, and inform procurement, to help avoid delays, mistakes and cost overruns.
With accurate data at hand, errors and risks can be mitigated throughout the lifetime of an asset, and empower companies with agility. This instantly increases a company's value and competitive edge as a partner in
multi-stakeholder projects.
Bob Bryant
Executive Vice President,
Asia Pacific & Japan
InEight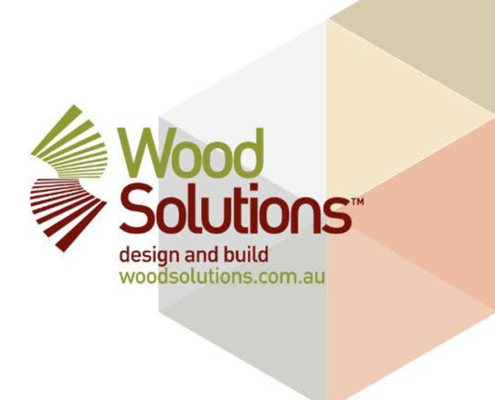 https://ancr.com.au/wp-content/uploads/2023/11/woodsolutions_.jpg
952
1080
ANCR
https://ancr.com.au/wp-content/uploads/2018/04/ancr_logo_spaced.png
ANCR
2023-11-28 14:14:31
2023-11-28 14:16:08
Forest and Wood Products Industry Takes Centre Stage in Achieving Net-Zero Emissions by 2050 with Innovative Three-part Carbon Series

https://ancr.com.au/wp-content/uploads/2023/11/NEXTDC.jpg
116
402
ANCR
https://ancr.com.au/wp-content/uploads/2018/04/ancr_logo_spaced.png
ANCR
2023-11-23 09:07:27
2023-11-23 09:07:31
NEXTDC breaks ground on $80 million Data Centre, D1 Darwin, providing critical infrastructure for the NT's Digital Territory Action Plan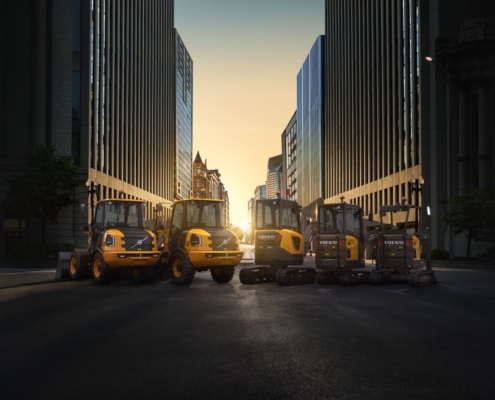 https://ancr.com.au/wp-content/uploads/2023/11/VolvoCE-introduces-first-zero-emission-machines1.jpg
1024
1024
ANCR
https://ancr.com.au/wp-content/uploads/2018/04/ancr_logo_spaced.png
ANCR
2023-11-22 10:34:50
2023-11-22 10:35:10
Volvo Construction Equipment introduces first zero-emission machines to Australia
https://ancr.com.au/wp-content/uploads/2023/11/5-Slough-Ave-Silverwater_web.jpg
720
1080
ANCR
https://ancr.com.au/wp-content/uploads/2018/04/ancr_logo_spaced.png
ANCR
2023-11-21 15:46:28
2023-11-21 15:46:33
Hume Building Products secures prime industrial space from Lendlease in Silverwater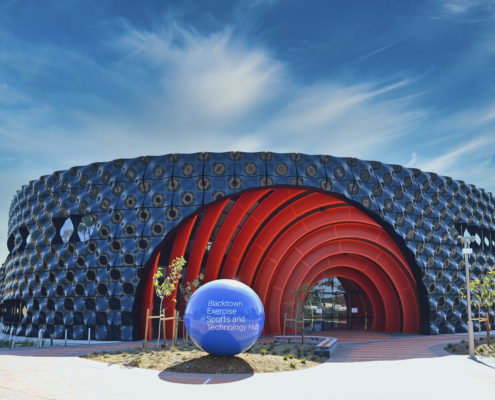 https://ancr.com.au/wp-content/uploads/2023/11/BCC_BEST_Comm_Cal23-22-scaled.jpg
1703
2560
ANCR
https://ancr.com.au/wp-content/uploads/2018/04/ancr_logo_spaced.png
ANCR
2023-11-21 14:30:05
2023-11-21 14:38:38
Blacktown City's $100-million BEST officially opened by Olympic legend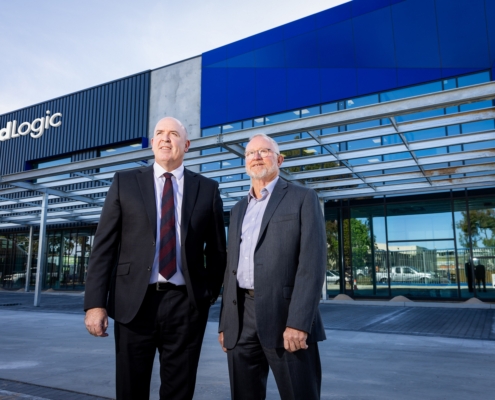 https://ancr.com.au/wp-content/uploads/2023/11/Image_Craig-Lockhart-and-Jeff-Cannan_02-scaled.jpg
1708
2560
ANCR
https://ancr.com.au/wp-content/uploads/2018/04/ancr_logo_spaced.png
ANCR
2023-11-07 15:19:04
2023-11-21 15:24:50
Cold Logic to construct and install cold and cool rooms for the Hunter class frigates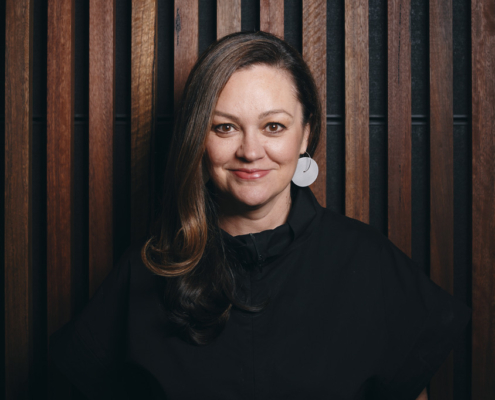 https://ancr.com.au/wp-content/uploads/2023/11/C_210809_N12_medium.jpg
1125
844
ANCR
https://ancr.com.au/wp-content/uploads/2018/04/ancr_logo_spaced.png
ANCR
2023-11-02 11:03:26
2023-11-02 11:03:34
Embracing Sustainable Construction: Rethinking and Relifing Our Cities for a Greener Future