Setting a New Industry Benchmark: New Practice Standard for Professional Engineers
OpEd –  Feris Chehade (Founder and Manager, Xavier Knight)
In July 2023, the NSW Government published a draft Engineering Practice Standard (EPS), designed to accompany the Design Building Practitioners Act. The proposed Practice Standard provides a clear and enforceable standard of what is expected and required of Professional Engineers under the DBPA.
As a member of the EPS group, I would like to share key changes that the comprehensive framework introduces, such as 'fit-for-purpose' designs and third-party reviews. This approach ensures a balance between stakeholders' expectations, professional responsibilities and legal complexities.
The significance of 'fit-for-purpose' designs cannot be overstated. Designs that don't meet this criterion pose substantial risks to build integrity and often lead to poor outcomes. Surveys have consistently ranked 'fit-for-purpose' as the most crucial attribute impacting design quality. For years, engineers, architects and insurers have been reluctant about contractual clauses related to 'fit-for-purpose'.
The EPS proposes an expanded obligation for Professional Engineers, focusing on "addressing the suitability of a design and not the suitability of the built product". Defining 'Fit for Purpose' and incorporating a Statement of Purpose in contracts appears both logical and reasonable.
Independent third-party reviews play a crucial role in enhancing quality assurance. The EPS mandates that reviewers, who must be registered Professional Engineers, follow a defined framework for their work. It also reinforces the certifier's authority to request reviews as deemed appropriate, however I believe a framework should be in place to specify when third party reviews should be mandatory.
In this evolving landscape, the new Proposed Practice Standard guides us toward strategic interventions that embody excellence and accountability. By embracing these changes, engineers position themselves to elevate the practice of engineering, combining creativity, safety, and legal compliance in every project we undertake.
Setting a New Industry Benchmark: New Practice Standard for Professional Engineers
Feris Chehade
Founder and Managing Director
Xavier Knight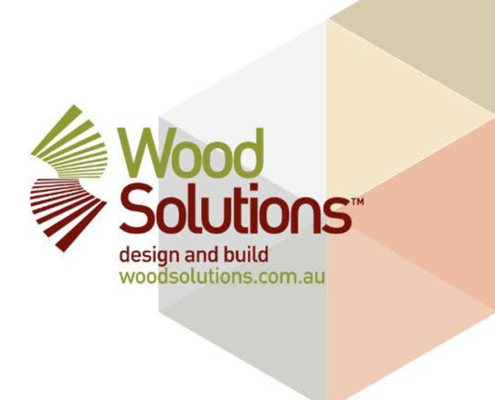 https://ancr.com.au/wp-content/uploads/2023/11/woodsolutions_.jpg
952
1080
ANCR
https://ancr.com.au/wp-content/uploads/2018/04/ancr_logo_spaced.png
ANCR
2023-11-28 14:14:31
2023-11-28 14:16:08
Forest and Wood Products Industry Takes Centre Stage in Achieving Net-Zero Emissions by 2050 with Innovative Three-part Carbon Series

https://ancr.com.au/wp-content/uploads/2023/11/NEXTDC.jpg
116
402
ANCR
https://ancr.com.au/wp-content/uploads/2018/04/ancr_logo_spaced.png
ANCR
2023-11-23 09:07:27
2023-11-23 09:07:31
NEXTDC breaks ground on $80 million Data Centre, D1 Darwin, providing critical infrastructure for the NT's Digital Territory Action Plan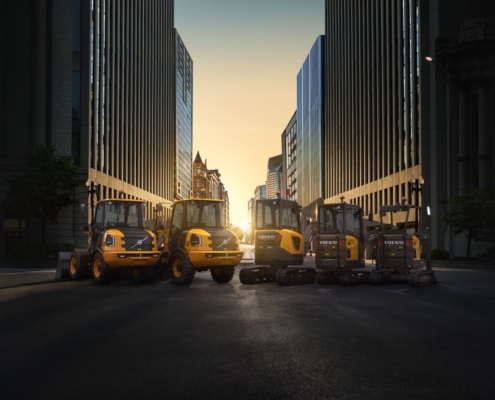 https://ancr.com.au/wp-content/uploads/2023/11/VolvoCE-introduces-first-zero-emission-machines1.jpg
1024
1024
ANCR
https://ancr.com.au/wp-content/uploads/2018/04/ancr_logo_spaced.png
ANCR
2023-11-22 10:34:50
2023-11-22 10:35:10
Volvo Construction Equipment introduces first zero-emission machines to Australia
https://ancr.com.au/wp-content/uploads/2023/11/5-Slough-Ave-Silverwater_web.jpg
720
1080
ANCR
https://ancr.com.au/wp-content/uploads/2018/04/ancr_logo_spaced.png
ANCR
2023-11-21 15:46:28
2023-11-21 15:46:33
Hume Building Products secures prime industrial space from Lendlease in Silverwater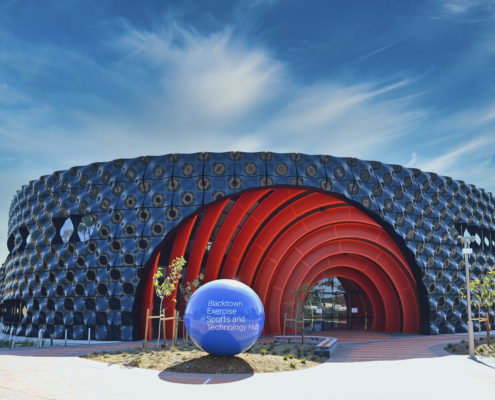 https://ancr.com.au/wp-content/uploads/2023/11/BCC_BEST_Comm_Cal23-22-scaled.jpg
1703
2560
ANCR
https://ancr.com.au/wp-content/uploads/2018/04/ancr_logo_spaced.png
ANCR
2023-11-21 14:30:05
2023-11-21 14:38:38
Blacktown City's $100-million BEST officially opened by Olympic legend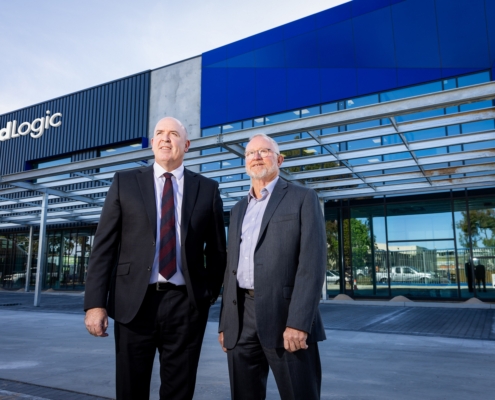 https://ancr.com.au/wp-content/uploads/2023/11/Image_Craig-Lockhart-and-Jeff-Cannan_02-scaled.jpg
1708
2560
ANCR
https://ancr.com.au/wp-content/uploads/2018/04/ancr_logo_spaced.png
ANCR
2023-11-07 15:19:04
2023-11-21 15:24:50
Cold Logic to construct and install cold and cool rooms for the Hunter class frigates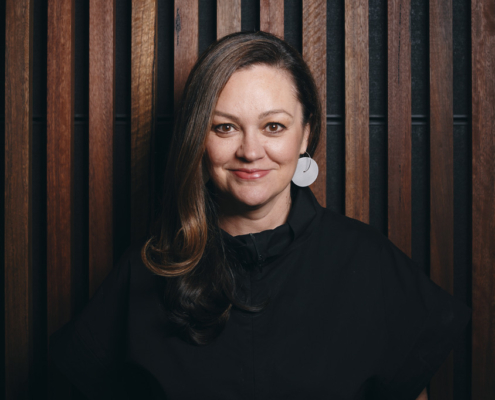 https://ancr.com.au/wp-content/uploads/2023/11/C_210809_N12_medium.jpg
1125
844
ANCR
https://ancr.com.au/wp-content/uploads/2018/04/ancr_logo_spaced.png
ANCR
2023-11-02 11:03:26
2023-11-02 11:03:34
Embracing Sustainable Construction: Rethinking and Relifing Our Cities for a Greener Future