Investing in the Northern Territory
OpEd – Louise McCormick (Infrastructure Commissioner NT)
Northern Australians understand that developing the north is not only good for Northern Australia, but for the nation. COVID has accelerated the need to develop the north to improve our national sovereign capacity, capability and resilience.
The Middle Arm Sustainable Development Precinct, just south of Darwin, is a good example of how this can be achieved. The Northern Territory Government has undertaken planning and project development work to develop a new, unique industrial and manufacturing precinct in Darwin. This precinct is adjacent to the Inpex and Santos gas facilities. The location leverages Darwin's internationally strategic location, reliable logistics connections, services of a capital city, our abundance of natural resources, access to renewable energy and water as well as carbon capture and storage. A new advanced manufacturing base at Middle Arm will ensure we can increase our national self-sufficiency and resilience.
Further to manufacturing at Middle Arm, Darwin is an attractive location for data centres. Darwin will soon be home to multiple international digital connections and upgrades to a terabyte network grid. Coupled with our abundance of land for data centres, this makes Darwin an attractive location. In a COVID world, this essential digital connectivity will also support Territory based businesses into the future.
Investing in Northern Australia also has the potential to assist with reducing infrastructure issues related to population and congestion in southern capitals. We do not have the last mile issues of southern ports. We have the land and space to develop. We have the jobs. And we want more population to support our growing economy.
Louise McCormick
Infrastructure Commissioner NT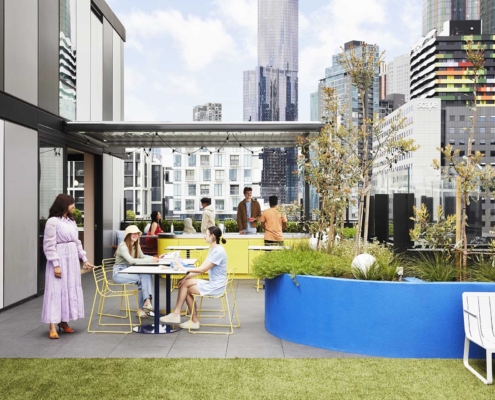 Scape
https://ancr.com.au/wp-content/uploads/2022/07/Lincoln-College-communal-rooftop.jpg
1280
1920
ANCR
https://ancr.com.au/wp-content/uploads/2018/04/ancr_logo_spaced.png
ANCR
2022-07-01 12:11:32
2022-07-01 12:23:32
THE LATEST IN STUDENT ACCOMMODATION OPENS IN MELBOURNE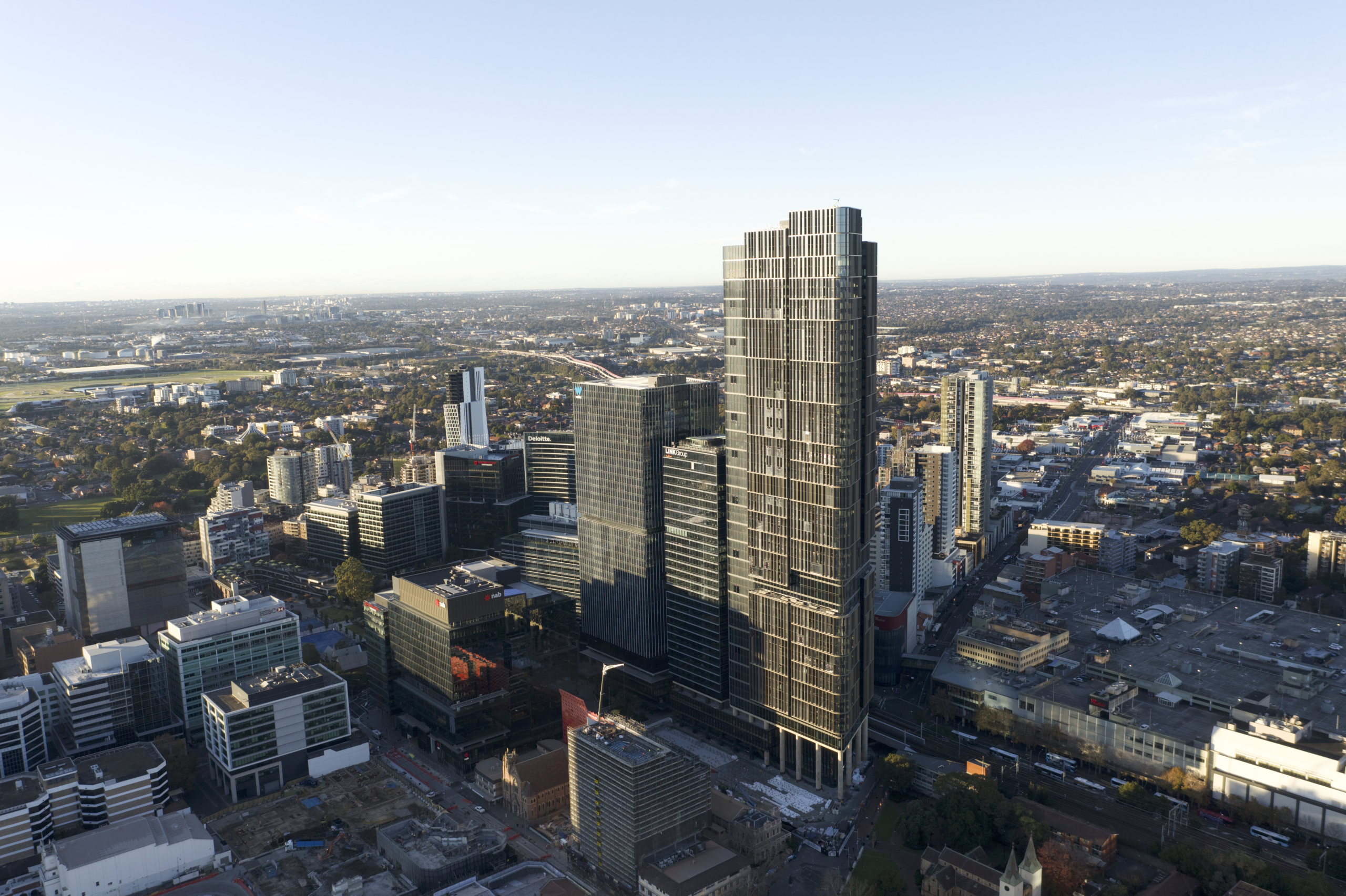 Walker Corporation
https://ancr.com.au/wp-content/uploads/2022/06/Parramatta-Square-1-scaled.jpg
1705
2560
ANCR
https://ancr.com.au/wp-content/uploads/2018/04/ancr_logo_spaced.png
ANCR
2022-06-24 16:12:27
2022-06-24 16:13:45
Parrmatta Square's Six Star Performance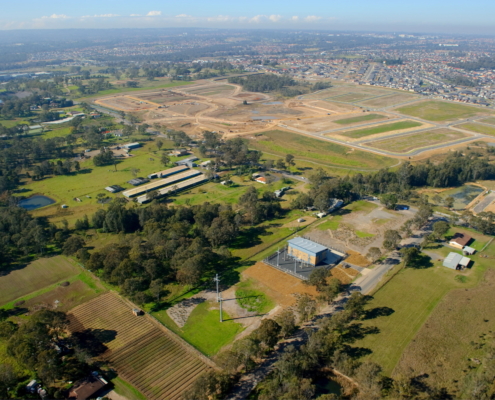 https://ancr.com.au/wp-content/uploads/2022/06/Transport-for-NSW-launches-online-landuse-tool-to-help-developers-plan-projects .jpg
1199
1803
ANCR
https://ancr.com.au/wp-content/uploads/2018/04/ancr_logo_spaced.png
ANCR
2022-06-24 12:01:00
2022-06-24 12:42:27
Transport for NSW Launches Online Landuse Tool to Help Developers Plan Projects

Australian Constructors Association
https://ancr.com.au/wp-content/uploads/2022/06/aca_logo.png
110
325
ANCR
https://ancr.com.au/wp-content/uploads/2018/04/ancr_logo_spaced.png
ANCR
2022-06-09 13:23:08
2022-06-24 13:48:11
New report confirms reality of price pressures facing construction industry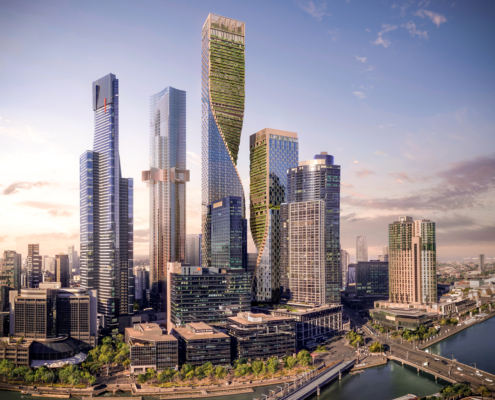 https://ancr.com.au/wp-content/uploads/2022/05/Southbank-by-Beulah_HERORender-1.jpg
1080
1080
ANCR
https://ancr.com.au/wp-content/uploads/2018/04/ancr_logo_spaced.png
ANCR
2022-05-24 10:23:24
2022-06-24 13:51:23
Australia's $2B tallest tower set to become tallest vertical garden in the world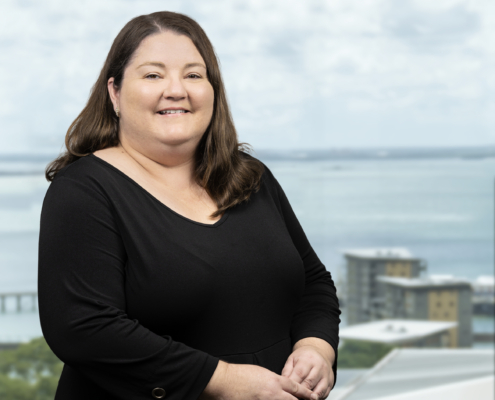 https://ancr.com.au/wp-content/uploads/2022/05/Louise-McCormick-Win_7002-scaled.jpg
2560
2231
ANCR
https://ancr.com.au/wp-content/uploads/2018/04/ancr_logo_spaced.png
ANCR
2022-05-20 09:21:00
2022-06-24 13:51:52
Investing in the Northern Territory