Hume Building Products secures prime industrial space from Lendlease in Silverwater
Hume Building Products has recently agreed a significant leasing deal with Lendlease's APPF Industrial fund, securing a high-quality industrial space in Silverwater, in Western Sydney.
The company has leased a spacious 2,497*sqm freestanding, high clearance warehouse located at 5 Slough Avenue Silverwater. The lease, spanning five years with an additional five-year option, is a strategic move to optimise the company's operations.
Situated in the trade hub of Silverwater, the property benefits from its E4 General Industrial zoning. The warehouse boasts an impressive 7.3 metre high clearance and convenient access facilitated by two on-grade roller doors. The property features a spacious apron/yard for efficient loading/unloading, as well as ample car parking space.
The property is conveniently located within walking distance to banking facilities and food amenities. Its strategic proximity to major arterial roads, including the M4 Motorway, Parramatta Road, and Victoria Road, ensures seamless connectivity and ease of access.
Hume Building Products is a leading Australian supplier of building products, tools and accessories.
Carl Pearce, Alistar Siokos and Nick Brooks from Cushman & Wakefield brokered the transaction.
"Hume are excited to add another store to its portfolio as we continue to expand. We look forward to strengthening our relationship with Lendlease for many years to come whilst servicing the wider community with quality building products." – Nick Cai, Managing Director of Hume Plasterboard Pty Ltd T/A Hume Building Products
"Silverwater Industrial Estate offers our customers excellent connectivity to transport, amenity and consumers within this highly desirable Sydney infill market. We're looking forward to having Hume Building Products on board as a new tenant partner." – Tim Simpson, Fund Manager, APPF Industrial, Lendlease
"This is a strategic location to facilitate with the growth of Hume Building Products within the Silverwater precinct. Demand continues to outstrip supply for well-presented freestanding warehouses throughout the central west." – Carl Pearce, Associate Director, Industrial and Logistics, Brokerage, NSW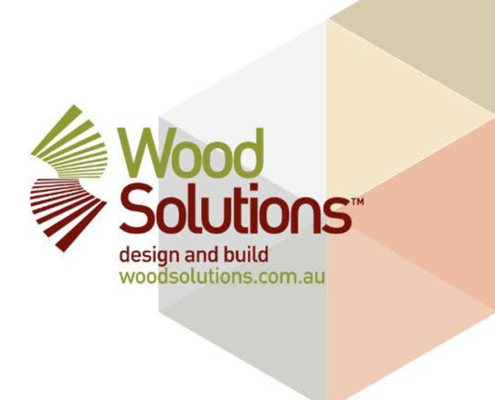 https://ancr.com.au/wp-content/uploads/2023/11/woodsolutions_.jpg
952
1080
ANCR
https://ancr.com.au/wp-content/uploads/2018/04/ancr_logo_spaced.png
ANCR
2023-11-28 14:14:31
2023-11-28 14:16:08
Forest and Wood Products Industry Takes Centre Stage in Achieving Net-Zero Emissions by 2050 with Innovative Three-part Carbon Series

https://ancr.com.au/wp-content/uploads/2023/11/NEXTDC.jpg
116
402
ANCR
https://ancr.com.au/wp-content/uploads/2018/04/ancr_logo_spaced.png
ANCR
2023-11-23 09:07:27
2023-11-23 09:07:31
NEXTDC breaks ground on $80 million Data Centre, D1 Darwin, providing critical infrastructure for the NT's Digital Territory Action Plan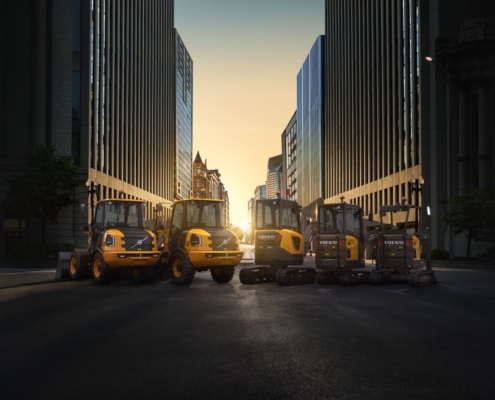 https://ancr.com.au/wp-content/uploads/2023/11/VolvoCE-introduces-first-zero-emission-machines1.jpg
1024
1024
ANCR
https://ancr.com.au/wp-content/uploads/2018/04/ancr_logo_spaced.png
ANCR
2023-11-22 10:34:50
2023-11-22 10:35:10
Volvo Construction Equipment introduces first zero-emission machines to Australia
https://ancr.com.au/wp-content/uploads/2023/11/5-Slough-Ave-Silverwater_web.jpg
720
1080
ANCR
https://ancr.com.au/wp-content/uploads/2018/04/ancr_logo_spaced.png
ANCR
2023-11-21 15:46:28
2023-11-21 15:46:33
Hume Building Products secures prime industrial space from Lendlease in Silverwater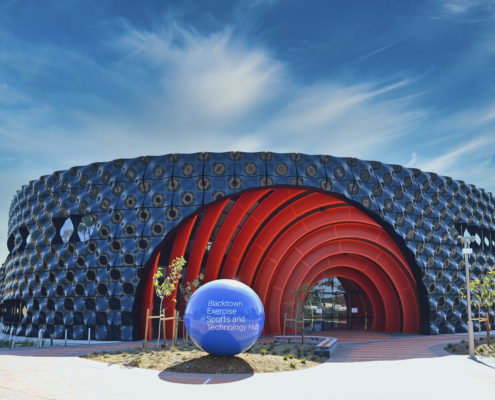 https://ancr.com.au/wp-content/uploads/2023/11/BCC_BEST_Comm_Cal23-22-scaled.jpg
1703
2560
ANCR
https://ancr.com.au/wp-content/uploads/2018/04/ancr_logo_spaced.png
ANCR
2023-11-21 14:30:05
2023-11-21 14:38:38
Blacktown City's $100-million BEST officially opened by Olympic legend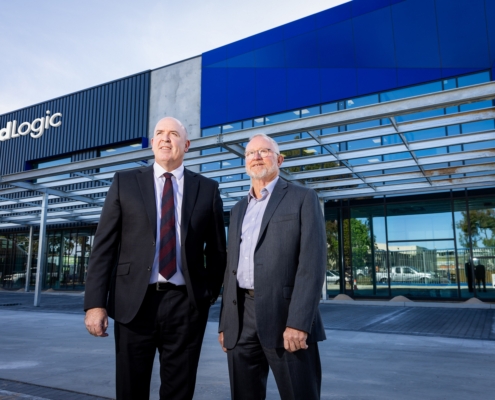 https://ancr.com.au/wp-content/uploads/2023/11/Image_Craig-Lockhart-and-Jeff-Cannan_02-scaled.jpg
1708
2560
ANCR
https://ancr.com.au/wp-content/uploads/2018/04/ancr_logo_spaced.png
ANCR
2023-11-07 15:19:04
2023-11-21 15:24:50
Cold Logic to construct and install cold and cool rooms for the Hunter class frigates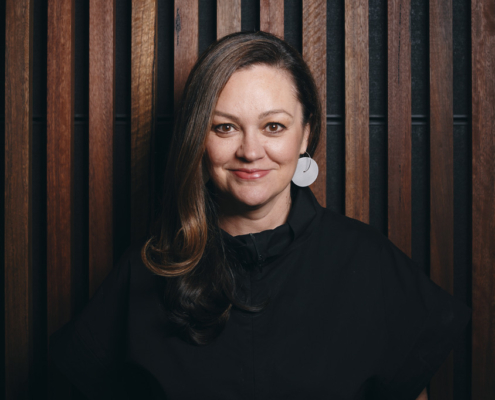 https://ancr.com.au/wp-content/uploads/2023/11/C_210809_N12_medium.jpg
1125
844
ANCR
https://ancr.com.au/wp-content/uploads/2018/04/ancr_logo_spaced.png
ANCR
2023-11-02 11:03:26
2023-11-02 11:03:34
Embracing Sustainable Construction: Rethinking and Relifing Our Cities for a Greener Future