Home for a Home is a program for Australian's to be able to provide transformational change to vulnerable families across Australia and the Asia Pacific.
This new initiative from the world's leading not for profit housing provider, Habitat for Humanity, provides companies the opportunity to connect with their customers, while making a real difference.
While company's and their staff can feel good about knowing they've enabled less fortunate families to have a hand up, there are also real business benefits of partnering with a cause.
Cause related-marketing is a powerful tool and can provide a competitive edge. 93% of consumers would buy a product associated with a cause, and 57% would switch brands if a different brand of similar quality supported a good cause.*
Increasingly, stakeholders, employees and customers call for organisations to conduct their business in a socially and environmentally responsible manner while generating profits.
Want to find out more?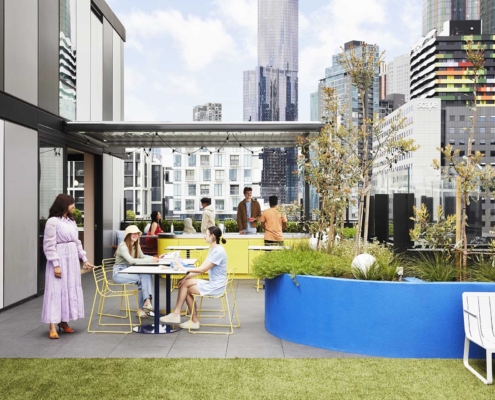 Scape
https://ancr.com.au/wp-content/uploads/2022/07/Lincoln-College-communal-rooftop.jpg
1280
1920
ANCR
https://ancr.com.au/wp-content/uploads/2018/04/ancr_logo_spaced.png
ANCR
2022-07-01 12:11:32
2022-07-01 12:23:32
THE LATEST IN STUDENT ACCOMMODATION OPENS IN MELBOURNE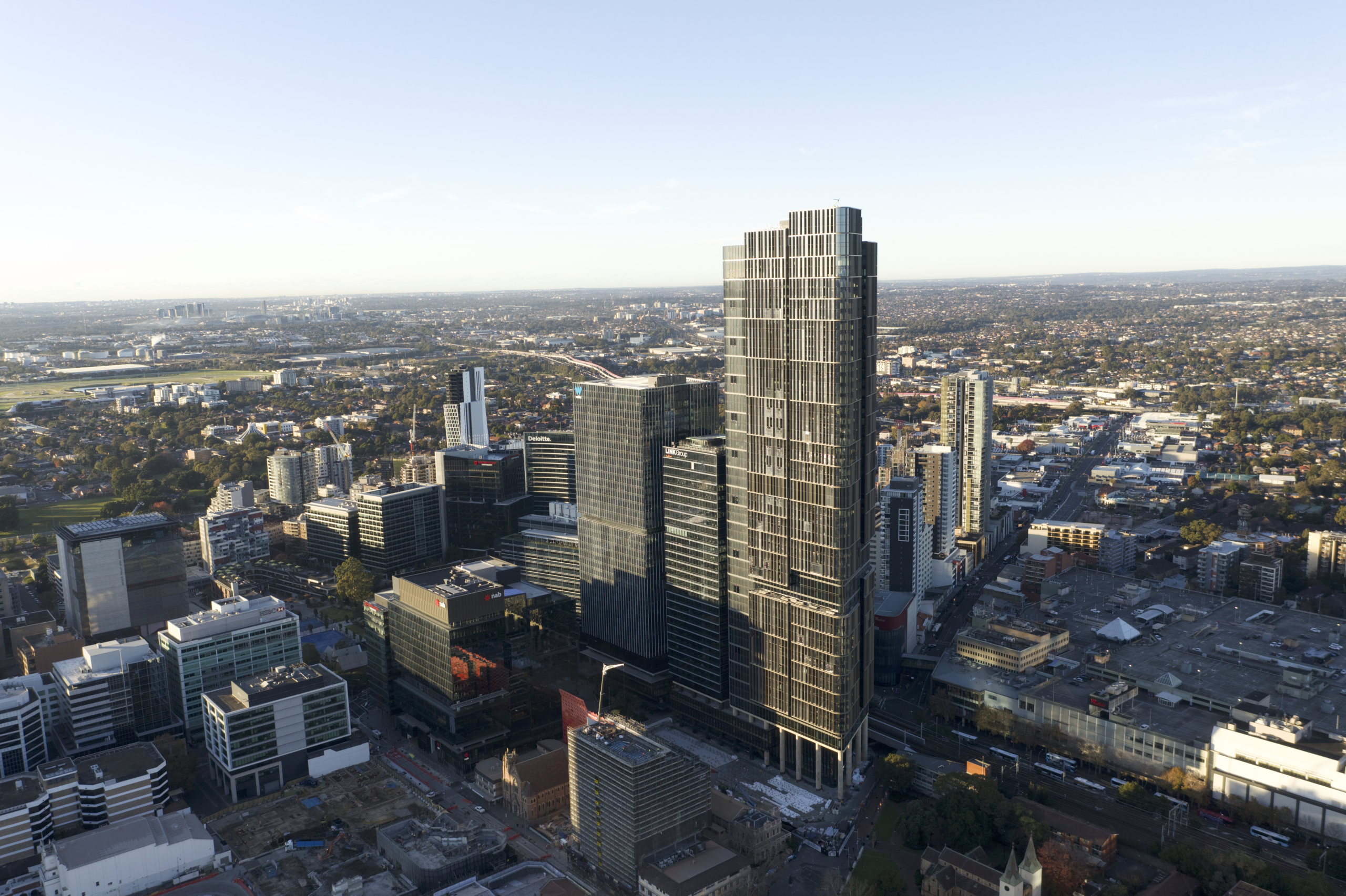 Walker Corporation
https://ancr.com.au/wp-content/uploads/2022/06/Parramatta-Square-1-scaled.jpg
1705
2560
ANCR
https://ancr.com.au/wp-content/uploads/2018/04/ancr_logo_spaced.png
ANCR
2022-06-24 16:12:27
2022-06-24 16:13:45
Parrmatta Square's Six Star Performance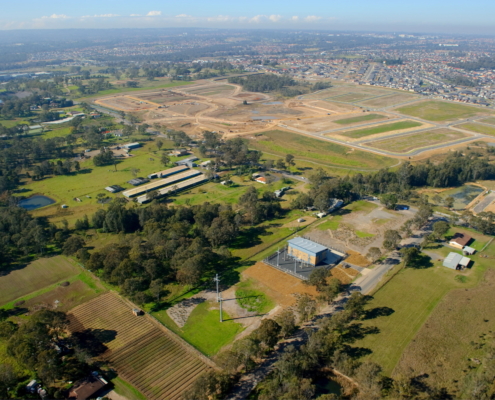 https://ancr.com.au/wp-content/uploads/2022/06/Transport-for-NSW-launches-online-landuse-tool-to-help-developers-plan-projects .jpg
1199
1803
ANCR
https://ancr.com.au/wp-content/uploads/2018/04/ancr_logo_spaced.png
ANCR
2022-06-24 12:01:00
2022-06-24 12:42:27
Transport for NSW Launches Online Landuse Tool to Help Developers Plan Projects

Australian Constructors Association
https://ancr.com.au/wp-content/uploads/2022/06/aca_logo.png
110
325
ANCR
https://ancr.com.au/wp-content/uploads/2018/04/ancr_logo_spaced.png
ANCR
2022-06-09 13:23:08
2022-06-24 13:48:11
New report confirms reality of price pressures facing construction industry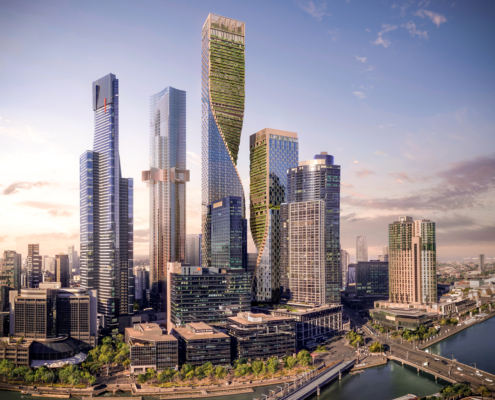 https://ancr.com.au/wp-content/uploads/2022/05/Southbank-by-Beulah_HERORender-1.jpg
1080
1080
ANCR
https://ancr.com.au/wp-content/uploads/2018/04/ancr_logo_spaced.png
ANCR
2022-05-24 10:23:24
2022-06-24 13:51:23
Australia's $2B tallest tower set to become tallest vertical garden in the world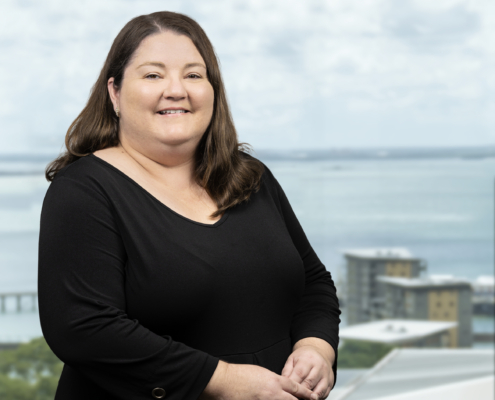 https://ancr.com.au/wp-content/uploads/2022/05/Louise-McCormick-Win_7002-scaled.jpg
2560
2231
ANCR
https://ancr.com.au/wp-content/uploads/2018/04/ancr_logo_spaced.png
ANCR
2022-05-20 09:21:00
2022-06-24 13:51:52
Investing in the Northern Territory