Priority Mail: Bespoke letterboxes elevate luxury developments
Case Study – Ryan Letterboxes at Landmark, NSW
In November 2020 Ryan Letterboxes were contracted by Hutchinson to manufacture and install 470 letterboxes needed for Sydney's latest residential high rise, Landmark. Consistent with the high quality design of the development, a bespoke product was required and Ryan Letterboxes rose to the challenge to create something new.
"Hutchinson contacted us to see if we were able to meet their expectations and we saw a fantastic opportunity to manufacture and market a new product. Instead of the usual range of anodised aluminium finishes, the Landmark letterboxes were to be bronze in colour with gold doors featuring a printed wave pattern," explained Owner Director Peter Muldoon. "The design intent was to have the letterboxes consistent with the theme of the building: bespoke colours and a pattern that echoed the movement of waves and the curves of Sydney Harbour.
Ryan Letterboxes provided a number of samples of different colours and made four prototypes for client approval and they have certainly achieved a stunning result. Ryan Letterboxes has set a new benchmark for the humble letterbox, showing that this seemingly small feature can be another element contributing to good design and sophisticated aesthetics.
Apartment numbers were also printed directly onto the doors to ensure a consistent theme throughout and their team of five completed the job in four days. Ryan Letterboxes will continue to service the installation, ensuring smooth operation into the future.
"We understand the need for designers to create a consistent theme throughout their buildings and we welcome meeting with architects, clients and builders for a presentation of our capabilities and the options available to them," added Peter. "The fact that we are a smaller company means that we are able to readily respond to different ideas and fabrication processes resulting in the production of a truly unique product.
For more information contact Ryan Letterboxes
Unit 4, 35 Foundry Road
Seven Hills NSW 2147
Phone 02 9838 7926
www.ryanletterboxes.com.au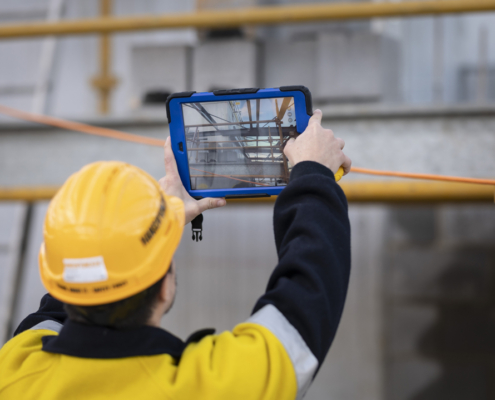 Hansen Yuncken
https://ancr.com.au/wp-content/uploads/2022/08/2005_Japara_019_for_Print.jpg
719
1080
ANCR
https://ancr.com.au/wp-content/uploads/2018/04/ancr_logo_spaced.png
ANCR
2022-08-12 12:11:50
2022-08-12 12:13:07
Hansen Yuncken renews lighthouse relationship with Autodesk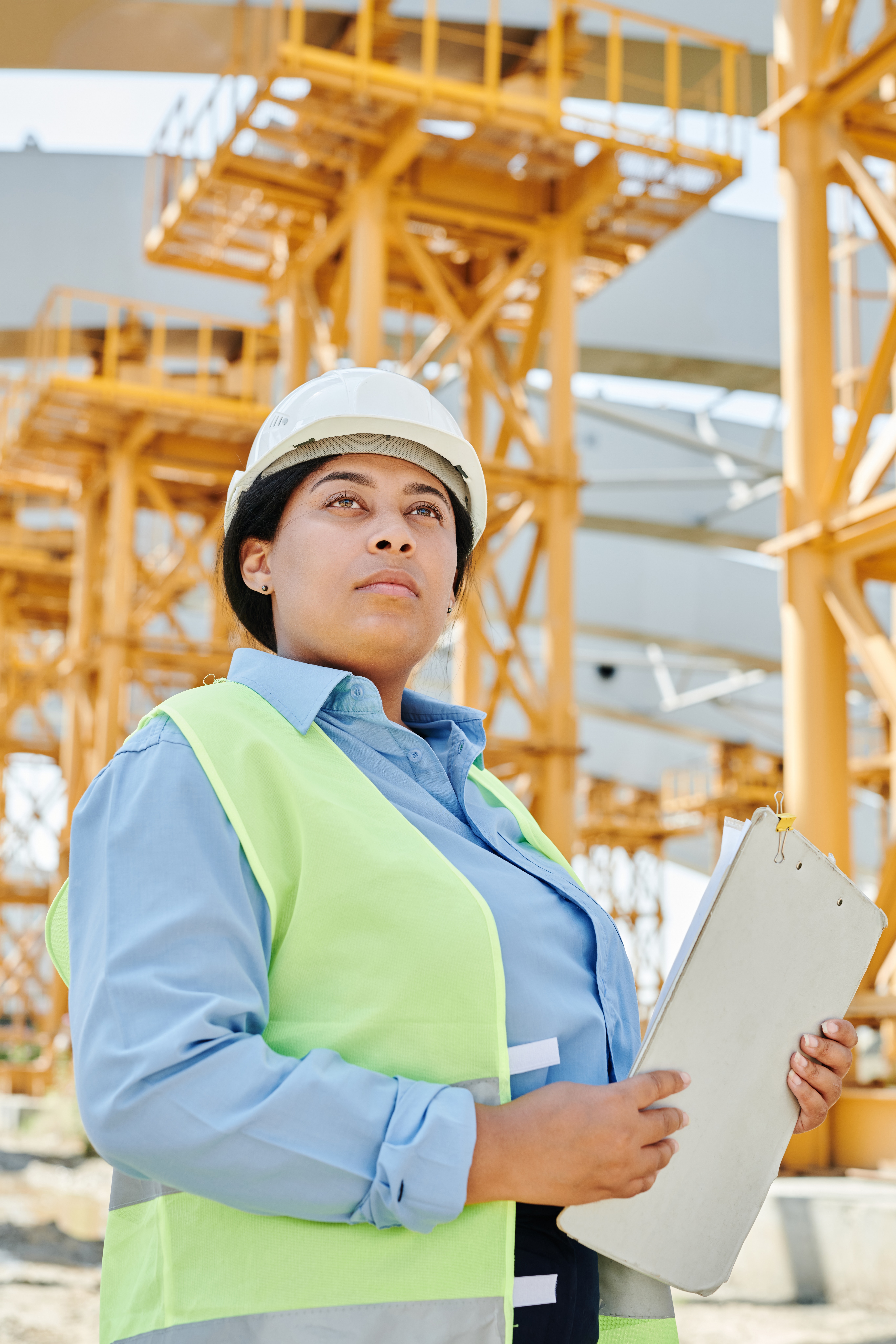 Photo by Mikael Blomkvist: https://www.pexels.com/photo/woman-wearing-helmet-and-safety-vest-8960933/
https://ancr.com.au/wp-content/uploads/2022/07/pexels-mikael-blomkvist-8960933.jpg
8192
5461
ANCR
https://ancr.com.au/wp-content/uploads/2018/04/ancr_logo_spaced.png
ANCR
2022-07-28 11:01:06
2022-07-28 11:01:11
ABCC reduction of powers to bare minimum – but who is going to protect women in construction?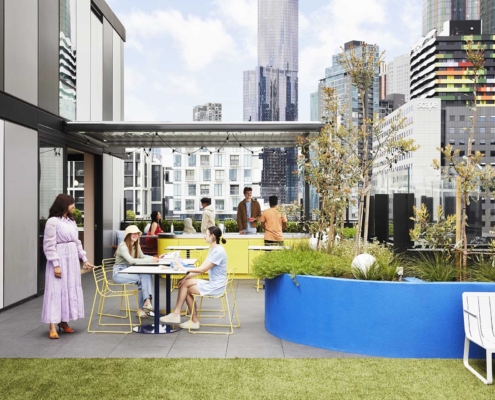 Scape
https://ancr.com.au/wp-content/uploads/2022/07/Lincoln-College-communal-rooftop.jpg
1280
1920
ANCR
https://ancr.com.au/wp-content/uploads/2018/04/ancr_logo_spaced.png
ANCR
2022-07-01 12:11:32
2022-08-12 12:14:54
The Latest in Student Accommodation Opens in Melbourne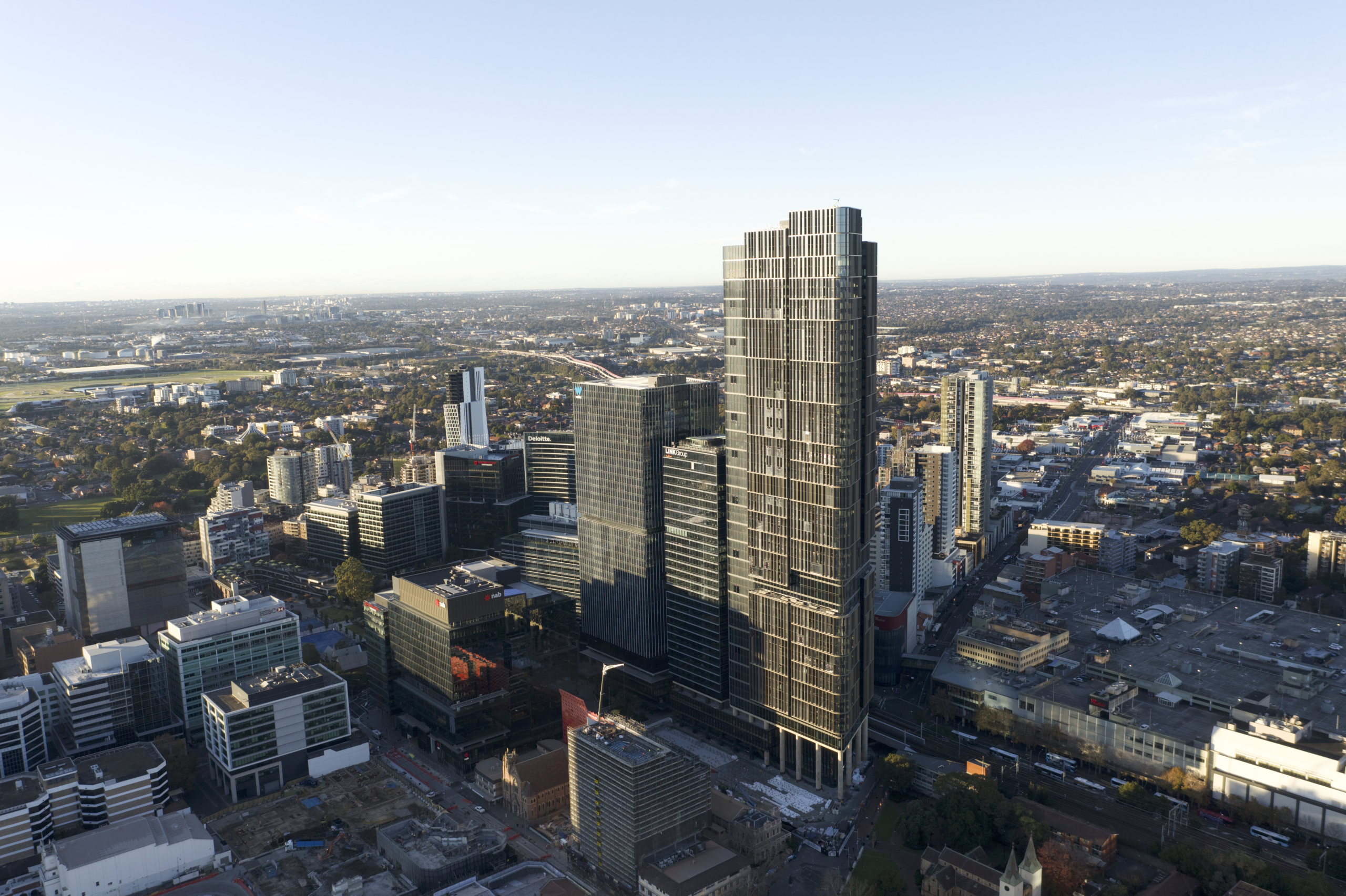 Walker Corporation
https://ancr.com.au/wp-content/uploads/2022/06/Parramatta-Square-1-scaled.jpg
1705
2560
ANCR
https://ancr.com.au/wp-content/uploads/2018/04/ancr_logo_spaced.png
ANCR
2022-06-24 16:12:27
2022-06-24 16:13:45
Parrmatta Square's Six Star Performance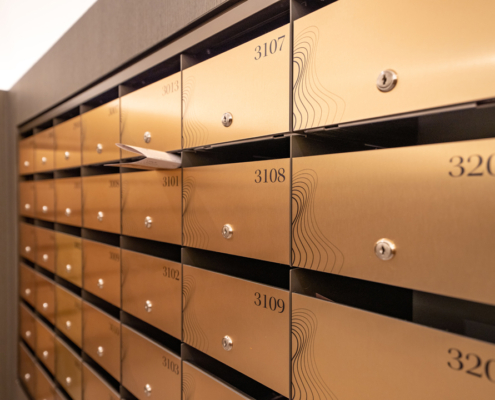 https://ancr.com.au/wp-content/uploads/2022/06/sf_ryans_letterboxes_DSC04787.jpg
720
1080
ANCR
https://ancr.com.au/wp-content/uploads/2018/04/ancr_logo_spaced.png
ANCR
2022-06-24 13:40:27
2022-06-24 13:46:45
Priority Mail: Bespoke letterboxes elevate luxury developments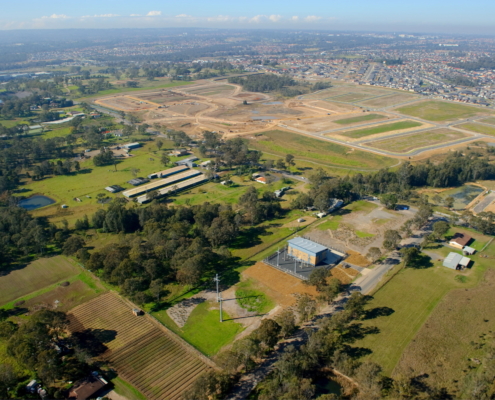 https://ancr.com.au/wp-content/uploads/2022/06/Transport-for-NSW-launches-online-landuse-tool-to-help-developers-plan-projects .jpg
1199
1803
ANCR
https://ancr.com.au/wp-content/uploads/2018/04/ancr_logo_spaced.png
ANCR
2022-06-24 12:01:00
2022-06-24 12:42:27
Transport for NSW Launches Online Landuse Tool to Help Developers Plan Projects

Australian Constructors Association
https://ancr.com.au/wp-content/uploads/2022/06/aca_logo.png
110
325
ANCR
https://ancr.com.au/wp-content/uploads/2018/04/ancr_logo_spaced.png
ANCR
2022-06-09 13:23:08
2022-06-24 13:48:11
New report confirms reality of price pressures facing construction industry
https://ancr.com.au/wp-content/uploads/2022/05/MHIAA-Experts-In-Air-CHOICE-Canstar-Blue-and-Finder-Awards.jpg
567
1080
ANCR
https://ancr.com.au/wp-content/uploads/2018/04/ancr_logo_spaced.png
ANCR
2022-05-25 10:11:36
2022-06-24 13:49:31
Local Partnership Brings Innovative Solution to Life