Australian National Construction Review
Cover: Western Sydney Conference Centre and Pullman Sydney Penrith
This issue of the Australian National Construction Major Projects Review gets a closer look at an impressive collection of major developments across Australia including our cover story on the vibrant Western Sydney Conference Centre and Pullman Sydney Penrith by Richard Crookes Constructions in New South Wales.
We also look at recent projects completed by TP Dynamics, Frankston City Council, Kane Constructions, PDG and Hamilton Marino, and many many more.
The issue also collates a wealth of content from suppliers, subbies, and construction associations, to keep you up to date with what's happening in the construction industry.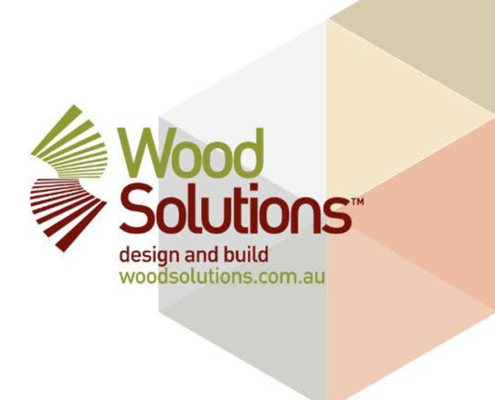 https://ancr.com.au/wp-content/uploads/2023/11/woodsolutions_.jpg
952
1080
ANCR
https://ancr.com.au/wp-content/uploads/2018/04/ancr_logo_spaced.png
ANCR
2023-11-28 14:14:31
2023-11-28 14:16:08
Forest and Wood Products Industry Takes Centre Stage in Achieving Net-Zero Emissions by 2050 with Innovative Three-part Carbon Series

https://ancr.com.au/wp-content/uploads/2023/11/NEXTDC.jpg
116
402
ANCR
https://ancr.com.au/wp-content/uploads/2018/04/ancr_logo_spaced.png
ANCR
2023-11-23 09:07:27
2023-11-23 09:07:31
NEXTDC breaks ground on $80 million Data Centre, D1 Darwin, providing critical infrastructure for the NT's Digital Territory Action Plan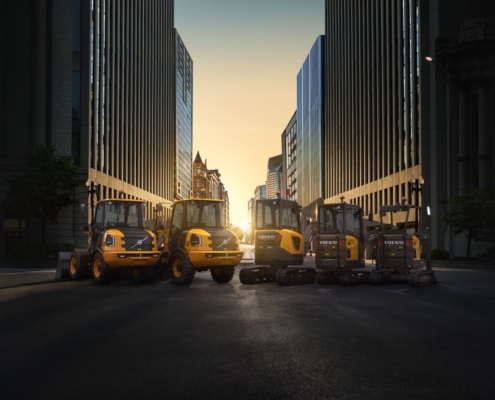 https://ancr.com.au/wp-content/uploads/2023/11/VolvoCE-introduces-first-zero-emission-machines1.jpg
1024
1024
ANCR
https://ancr.com.au/wp-content/uploads/2018/04/ancr_logo_spaced.png
ANCR
2023-11-22 10:34:50
2023-11-22 10:35:10
Volvo Construction Equipment introduces first zero-emission machines to Australia
https://ancr.com.au/wp-content/uploads/2023/11/5-Slough-Ave-Silverwater_web.jpg
720
1080
ANCR
https://ancr.com.au/wp-content/uploads/2018/04/ancr_logo_spaced.png
ANCR
2023-11-21 15:46:28
2023-11-21 15:46:33
Hume Building Products secures prime industrial space from Lendlease in Silverwater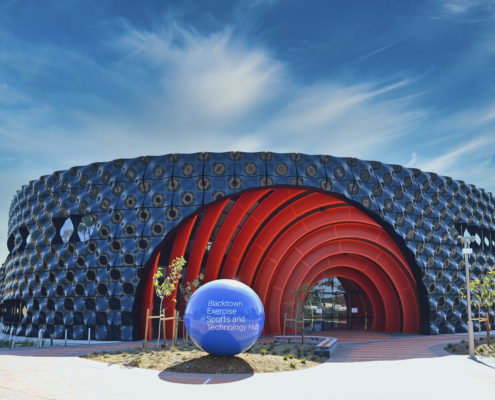 https://ancr.com.au/wp-content/uploads/2023/11/BCC_BEST_Comm_Cal23-22-scaled.jpg
1703
2560
ANCR
https://ancr.com.au/wp-content/uploads/2018/04/ancr_logo_spaced.png
ANCR
2023-11-21 14:30:05
2023-11-21 14:38:38
Blacktown City's $100-million BEST officially opened by Olympic legend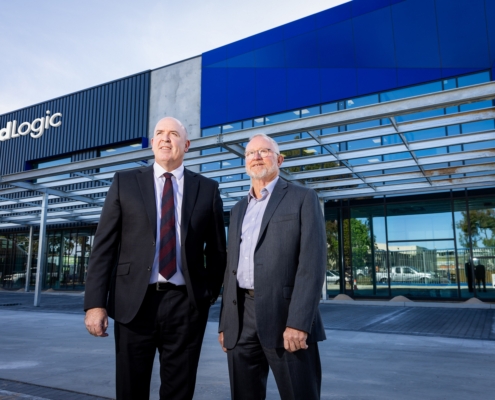 https://ancr.com.au/wp-content/uploads/2023/11/Image_Craig-Lockhart-and-Jeff-Cannan_02-scaled.jpg
1708
2560
ANCR
https://ancr.com.au/wp-content/uploads/2018/04/ancr_logo_spaced.png
ANCR
2023-11-07 15:19:04
2023-11-21 15:24:50
Cold Logic to construct and install cold and cool rooms for the Hunter class frigates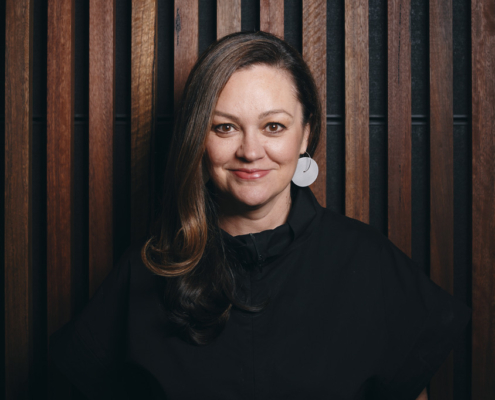 https://ancr.com.au/wp-content/uploads/2023/11/C_210809_N12_medium.jpg
1125
844
ANCR
https://ancr.com.au/wp-content/uploads/2018/04/ancr_logo_spaced.png
ANCR
2023-11-02 11:03:26
2023-11-02 11:03:34
Embracing Sustainable Construction: Rethinking and Relifing Our Cities for a Greener Future