Four Teams Go Head to Head for Griffith Park Design
A vision to create an inspiring, tranquil park blending in with a leafy promenade and surrounding area to form the Griffith Park Precinct, is a challenge not to be taken lightly.
Four teams of architects and landscape architects have been shortlisted to design and revitalise the community space in Bankstown's CBD, in City of Canterbury Bankstown's first-ever architectural design competition.
The Griffith Park Precinct Design competition will challenge the four teams to come up with innovative plans and proposals to maximise the potential of Griffith Park – presenting an optimistic vision and a "talking point" destination in the heart of Bankstown.
A multipurpose community centre will be at the forefront of the plans, along with a place specific identity, accessibility and safety, sustainability and the interests and needs of the community.
Canterbury-Bankstown Mayor Bilal El-Hayek said he was excited to see how the design proposals will enhance Griffith Park.
"When we spoke to our community in 2020, they loved the open green space, but wanted a stronger link to community needs, and to connect better with the surrounding businesses – we're looking for a design solution that includes all those things," Mayor El-Hayek said.
"We want to see innovative designs that make the most of the area and also celebrate our identity and character."
The candidates that were shortlisted out of more than a hundred expressions of interest from across Australia are:
Tonkin Zulaikha Greer and TCL;
ARM Architecture and JMD Design;
Sibling Architecture and ASPECT Studios; and
Collins and Turner and Jane Irwin Landscape Architecture.
The four teams were selected by a jury of leading industry experts who will also judge their designs. Their designs will go before the jury and on public exhibition later this year.
A final design is expected to be announced in early 2024.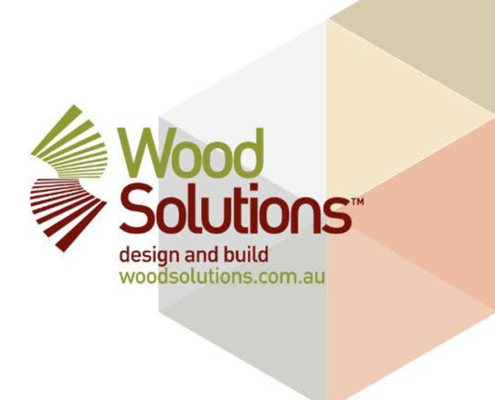 https://ancr.com.au/wp-content/uploads/2023/11/woodsolutions_.jpg
952
1080
ANCR
https://ancr.com.au/wp-content/uploads/2018/04/ancr_logo_spaced.png
ANCR
2023-11-28 14:14:31
2023-11-28 14:16:08
Forest and Wood Products Industry Takes Centre Stage in Achieving Net-Zero Emissions by 2050 with Innovative Three-part Carbon Series

https://ancr.com.au/wp-content/uploads/2023/11/NEXTDC.jpg
116
402
ANCR
https://ancr.com.au/wp-content/uploads/2018/04/ancr_logo_spaced.png
ANCR
2023-11-23 09:07:27
2023-11-23 09:07:31
NEXTDC breaks ground on $80 million Data Centre, D1 Darwin, providing critical infrastructure for the NT's Digital Territory Action Plan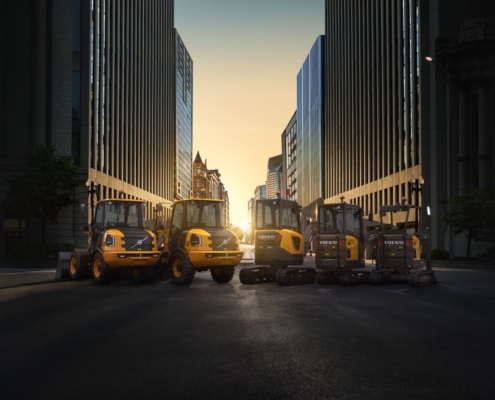 https://ancr.com.au/wp-content/uploads/2023/11/VolvoCE-introduces-first-zero-emission-machines1.jpg
1024
1024
ANCR
https://ancr.com.au/wp-content/uploads/2018/04/ancr_logo_spaced.png
ANCR
2023-11-22 10:34:50
2023-11-22 10:35:10
Volvo Construction Equipment introduces first zero-emission machines to Australia
https://ancr.com.au/wp-content/uploads/2023/11/5-Slough-Ave-Silverwater_web.jpg
720
1080
ANCR
https://ancr.com.au/wp-content/uploads/2018/04/ancr_logo_spaced.png
ANCR
2023-11-21 15:46:28
2023-11-21 15:46:33
Hume Building Products secures prime industrial space from Lendlease in Silverwater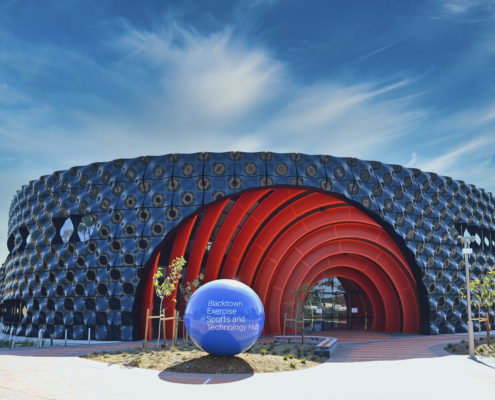 https://ancr.com.au/wp-content/uploads/2023/11/BCC_BEST_Comm_Cal23-22-scaled.jpg
1703
2560
ANCR
https://ancr.com.au/wp-content/uploads/2018/04/ancr_logo_spaced.png
ANCR
2023-11-21 14:30:05
2023-11-21 14:38:38
Blacktown City's $100-million BEST officially opened by Olympic legend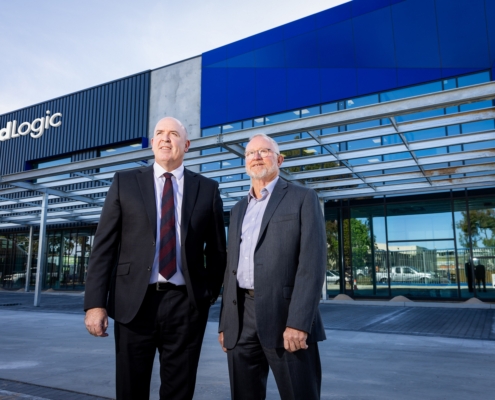 https://ancr.com.au/wp-content/uploads/2023/11/Image_Craig-Lockhart-and-Jeff-Cannan_02-scaled.jpg
1708
2560
ANCR
https://ancr.com.au/wp-content/uploads/2018/04/ancr_logo_spaced.png
ANCR
2023-11-07 15:19:04
2023-11-21 15:24:50
Cold Logic to construct and install cold and cool rooms for the Hunter class frigates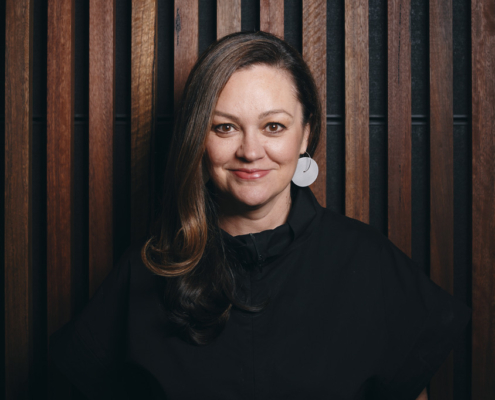 https://ancr.com.au/wp-content/uploads/2023/11/C_210809_N12_medium.jpg
1125
844
ANCR
https://ancr.com.au/wp-content/uploads/2018/04/ancr_logo_spaced.png
ANCR
2023-11-02 11:03:26
2023-11-02 11:03:34
Embracing Sustainable Construction: Rethinking and Relifing Our Cities for a Greener Future